Reminder – July 31 Due Date to Pay PCORI Fee For Organizations with Self-Insured Health Plans and HRAs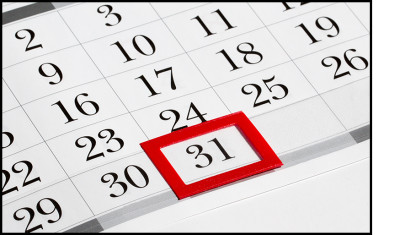 Payment of the next annual Patient-Centered Outcomes Research Institute Fee is due July 31, 2015 for the 2014 plan year. As we described in detail in our Special Alert dated July 14th, 2014, this new fee is part of the new healthcare reform laws. In addition to applying to insurance carriers for healthcare policies generally, the fee also applies to nonprofit organizations (and others) that maintain self-insured health plans and health reimbursement arrangements (HRAs). The fee is reported using IRS Form 720 and is based on the average number of lives covered in the plan for 2014. For HRAs, this will generally be the number of participants. For other self-insured group health plans, this includes not only covered employees but also covered dependents. See our Special Alert (linked above) as well as the IRS Q&A's for additional information. BMWL clients – please contact the BMWL Tax Team for assistance in addressing this issue.

This publication is designed to provide accurate information regarding the subject matter covered.  It is provided with the understanding that the material contained herein does not constitute legal, accounting, tax, or other professional advice.  If such advice or assistance is required, the services of a competent professional should be sought.  This document is copyrighted.  All rights reserved.  Infringement of the copyright may result in civil liability.  For permission to reprint, please contact us.