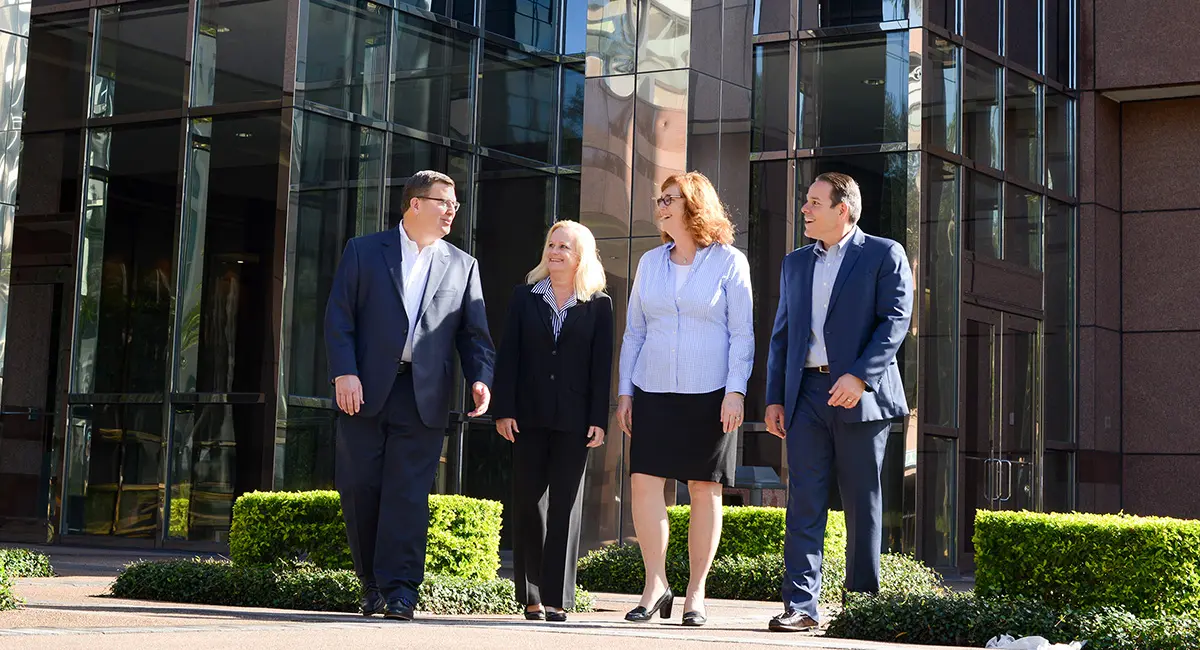 Keeping Watch for Nonprofits Across the United States®
The Corporate Transparency Act – A Major New Federal Law (Requires Certain Organizations to Report "Beneficial Ownership Information" to Financial Crimes Enforcement Network)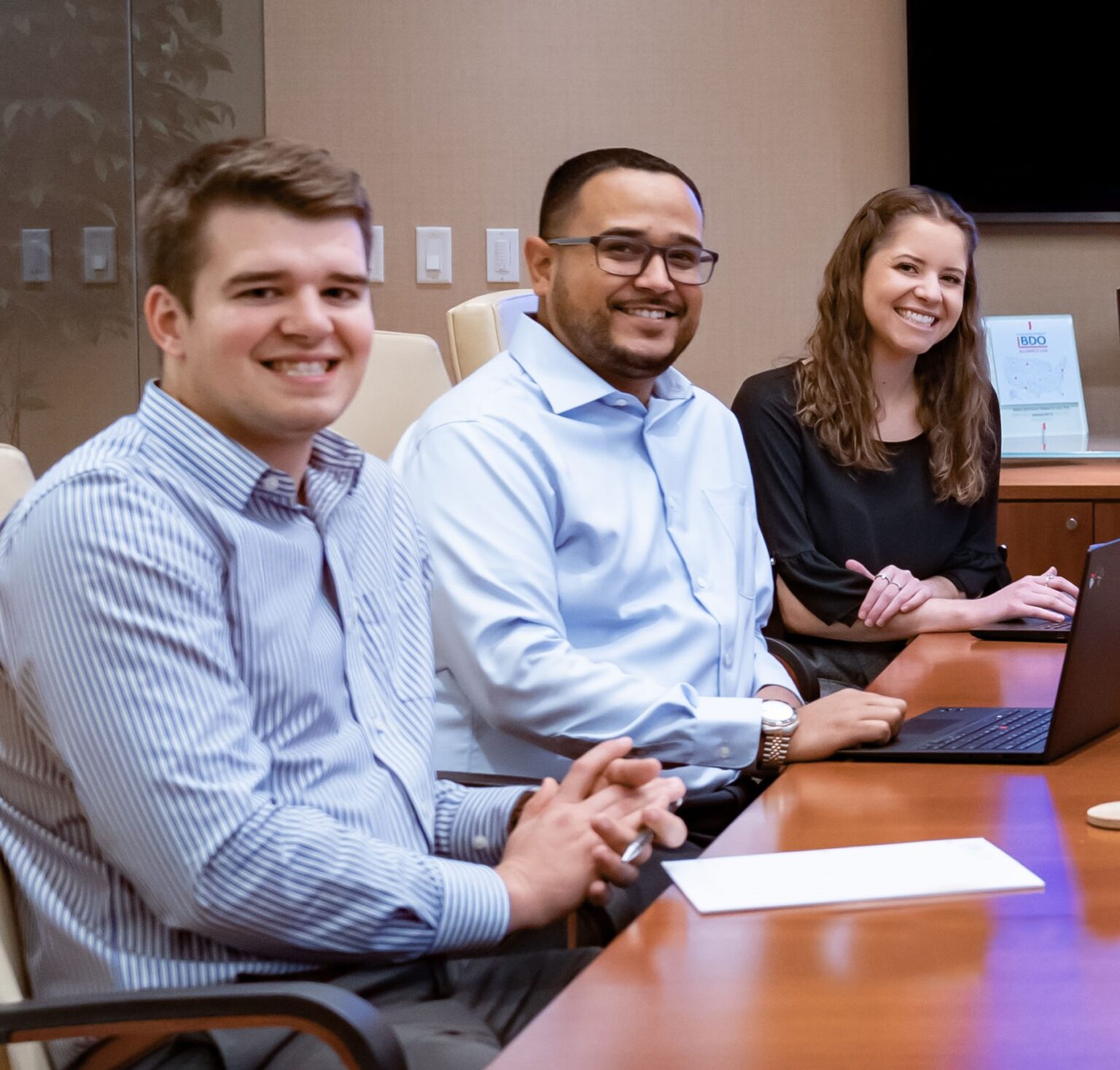 BMWL – CPAs for Nonprofits℠
If you serve a nonprofit organization, you likely do so at least in part because of the passion you have for making a difference in the lives of others. That same passion is the basis for our firm's existence, and every member of our team shares it. BMWL was founded on the clear and genuine premise of providing the highest caliber of professional accounting services available to nonprofit organizations in the United States. That is our calling.
We are honored to play a small part in the work of great organizations who make a positive difference in people's lives.
BMWL has the privilege of serving churches, ministries, charities, associations, private schools, and foundations throughout the United States and in many countries of the world.
We at BMWL thoroughly enjoy working with faith-based organizations! Our firm is founded on scriptural principles, and we believe that providing excellent service for all of our clients in a manner that is pleasing to God is our true calling. Our highly-motivated team has extensive experience serving churches and ministries in a variety of ways.
Not only do we serve as the accounting firm for many excellent charities, our team members are also involved extensively in charitable service. The fact that all of our clients have as their mission improving the lives of others in some way is a powerful inspirational force for our entire team!
Trade and professional associations, typically classified as 501(c)(6) organizations for federal tax purposes, represent a unique category of nonprofit organizations with unique needs. We at BMWL have extensive experience serving trade and professional associations in a variety of ways.
BMWL is positioned uniquely to serve the needs of private schools and their leaders. Private schools have unique needs that warrant careful attention, in addition to the broader issues that apply more generally to the nonprofit sector. Not only is our entire team singularly focused on serving the nonprofit sector, we have significant experience specifically in the arena of private education.
Foundations exist to support other organizations or people with specific needs. Our BMWL team has extensive experience serving foundations of all types, including both private and public foundations. BMWL serves as the accounting firm for numerous excellent foundations of all sizes, including small foundations and others with asset bases of several hundred million dollars.