About the Conference
Batts Morrison Wales & Lee is pleased to announce that registration is now open for the BMWL National Nonprofit Conference. Join hundreds of nonprofit leaders from across the country for this live, online event on Tuesday, August 30, 2022, from 8:20 a.m. until 4:30 p.m. Eastern.
Broadcasting live from Orlando, Florida to nonprofit leaders across the U.S., this full day of learning will be packed with relevant, up-to-the-minute information that will empower you to effectively address many of the latest tax, financial, and regulatory developments impacting the nonprofit sector.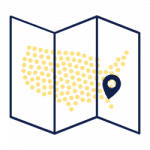 Join nonprofit leaders from across the country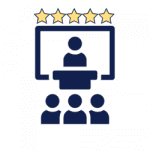 One of the top-ranked conferences in the US by a leading nonprofit publishing organization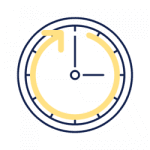 Up to 8 CPE credits available